Lords of Exile – Fully funded on Kickstarter!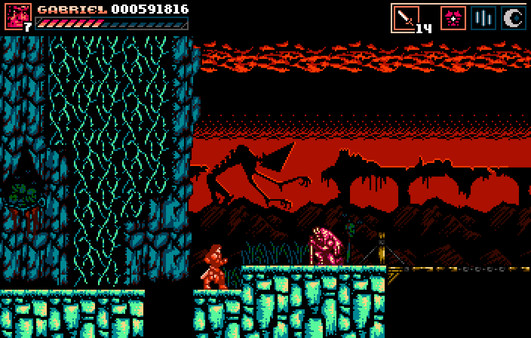 Our campaign on Kickstarter is over and due to the support of 1,154 backers who helped us reaching 258% of our goal, Lords of Exile will be released on Nintendo Switch, PlayStation 4, Xbox One and Steam later this year containing the following features:
8 levels in a classic linear design with powerful end-of-zone bosses.
Throwing weapons, melee combat, down stab, jump, and dashing. 
16-bit physics with perfectly polished and integrated controls.
Handcrafted 8-bit pixel art and fast animations in anime style.
8-bit SFX and OST enriched with some sounds from the Mega Drive sound chip.
Soundtracks made by deluxe chiptune composers Yuzo Koshiro (Streets of Rage, Revenge of Shinobi), Dominic Ninmark (Blazing Chrome, Rival Megagun) and Pentadrangle (Roof Rage, Cyber Shadow).
Boss Rush and Speed Runner modes.
2 characters to play with.
Alternative endings.
Full localization in English and Spanish.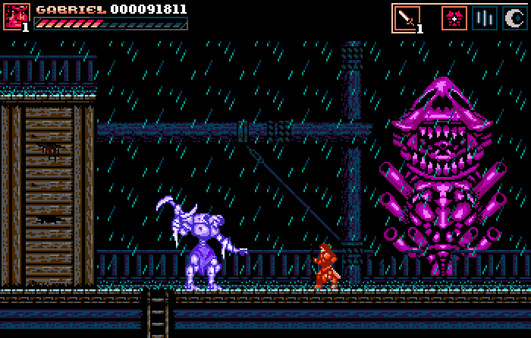 About This Game
In the Far East, in bloody ancient times of war, creatures of the darkness, and samurais, the lands of Exilia suffer the pains of a cruel war. Only a bloodthirsty cursed knight can restore hope and defeat the darkness.
Lords of Exile is a 8-bit side-scrolling action platformer set in the far Lands of Exilia where a cursed knight makes his way to the revenge. A combination of classic retro mechanics and linear level design in 8-bit graphics!
Danger Scavenger – an intense cyberpunk-themed roguelike skyline crawler – is now available!