Shadow Warrior 3 presents a third gameplay video: Motoko's Thunderdome
The creative dev teams from  Flying Wild Hog along with publisher Devolver Digital have revealed a new video for Shadow Warrior 3 . Motoko's Thunderdomeis a newly revealed mission in Flying Wild Hog's Shadow Warrior 3.  
Following the fast-paced mountainside action of Doomsday Device and That Damn Dam, Motoko's Thunderdome – the latest mission revealed from Shadow Warrior 3 – plunges Lo Wang into the dynamic depths of Motoko's caves. Using all of the new techniques at his disposal, Lo Wang battles his way through countless creatures while traversing cavernous arenas, grappling out of danger while descending further into chaos. However, the mysterious Motoko assists our hero by summoning explosive lighting attacks capable of blasting enemies into the ether…


Shadow Warrior 3 finds Lo Wang and his former employer turned nemesis turned sidekick Orochi Zilla embarking on an improbable mission to recapture an ancient dragon they unwillingly unleashed from its eternal prison. Armed with a punishing mix of blades and bullets, Lo Wang must traverse uncharted parts of the world to track down the dark beast and push the apocalypse back yet again. All it will take is the mask of a dead god, a dragon's egg, a touch of magic, and enough firepower to tear down the encroaching Shadowlands.

Shadow Warrior 3 will be released this year for PC and consoles.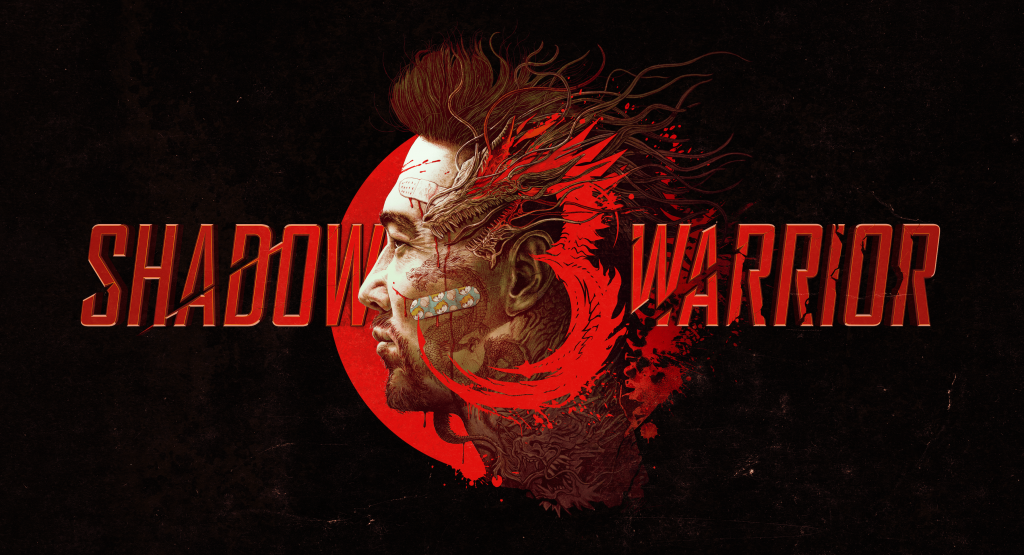 Welcome to Kainga: Seeds of Civilization, a Roguelite Village-Builder Set in a World Full of Mystery and Surprise