Discover the dystopian mechanoid world of Monobot on Steam, June 18th
Today, indie games publisher and developer Ukuza and independent developer DreamSmith Studios are delighted to announce the official release date for Monobot. June 18th is the day that Mono, our new robotic friend, and his grand story universe, will be introduced fully to the world.
Monobot is a 2D physics-based puzzle platformer where you take control of Mono, a small entity caught up in a hostile world set in a dark, distant future. Coming online, Mono finds himself alone and without answers. Players must guide Mono through his solo journey, unravelling puzzles to uncover the buried secrets of this dystopian world. Can you break the infinite cycle and find your true self?

Starting as a simple robot without much knowledge of the world around him, Mono begins his journey armed only with his ingenuity and reflexes. As he traverses through the desolate world, players will slowly be able to upgrade Mono with unique enhancements to help him on his journey – a magnetic arm and teleportation arm which provide Mono with new creative solutions to the puzzles that befall him. Collect various documents and overcome numerous obstacles in order to discover humanity's final fate.

Monobot will be launched into our brighter world on June 18th. You can find more information on Monobot here. For regular updates on the game, follow the team here.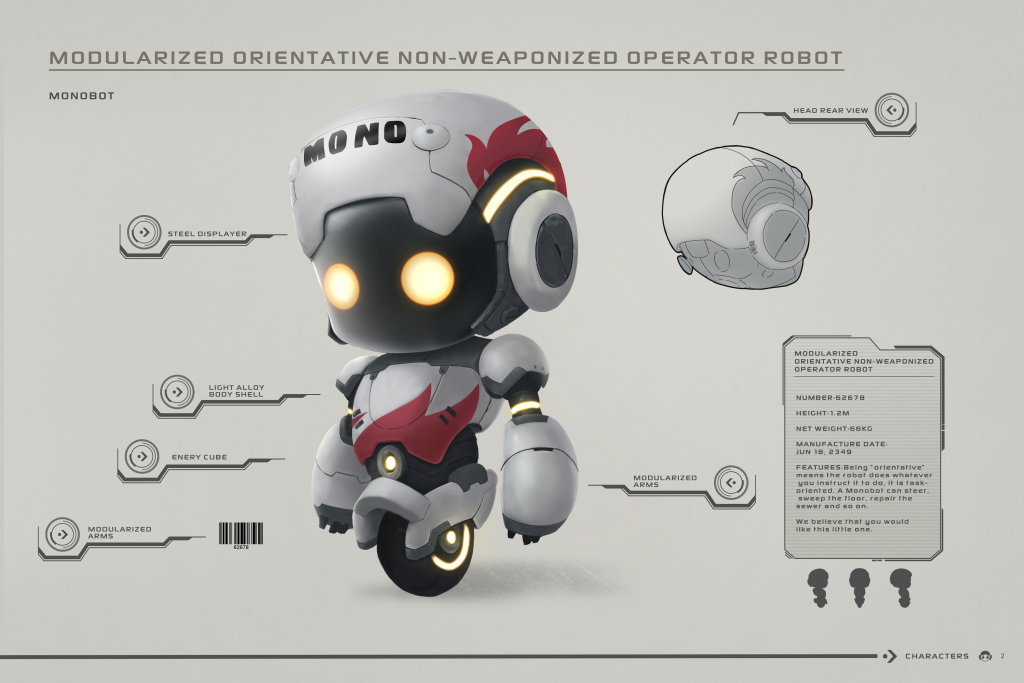 ---
About Ukuza
Launched in 2016, Ukuza is a game publisher and development studio focused on bringing fantastic stories and characters to life through immersive gameplay.
http://ukuza.com
Mondoku Coming To iOS and Android On May 27