Explore new worlds, expand your empire, exploit star systems, exterminate other species and shape the galaxy!
Publisher Iceberg Interactive and Rhombus Studios are ready to send you to the galaxy with Lord of Rigel, a turn-based 4x (Explore, Expand, Exploit, and Exterminate) space grand strategy game.
The Early Access will launch on October 4th, 2022, you will be able to buy your ticket to outer space for $/€ 19,99 and £17.99 on Steam!
We are also happy to announce that Lord of Rigel will participate at Tacticon with a new demo on September 22-26!
Lord of Rigel is set in a galaxy locked in a galactic cold war. Customize your fleets, choose, design, and add weapons to them and choose between warring elder races, forge your own coalition, or go solo. Navigate Interplanetary diplomacy and defeat great menaces by utilizing espionage, research, and military force to shape the galaxy.
Form coalitions to survive the coming war, or discover the secrets of ascension that the elder races fear. With surviving as your goal, you and the race you are commanding will have many obstacles to overcome. ​
Face rival species including the elder races who view themselves as the rightful guardians of the galaxy or fend off dangerous threats as they attempt to disrupt that already troubled galaxy.
Use the various tools at your disposal, such as diplomacy, espionage, real-time ship combat, and research to define a path for your civilization or join one of the elder species as they fight for control of the galaxy.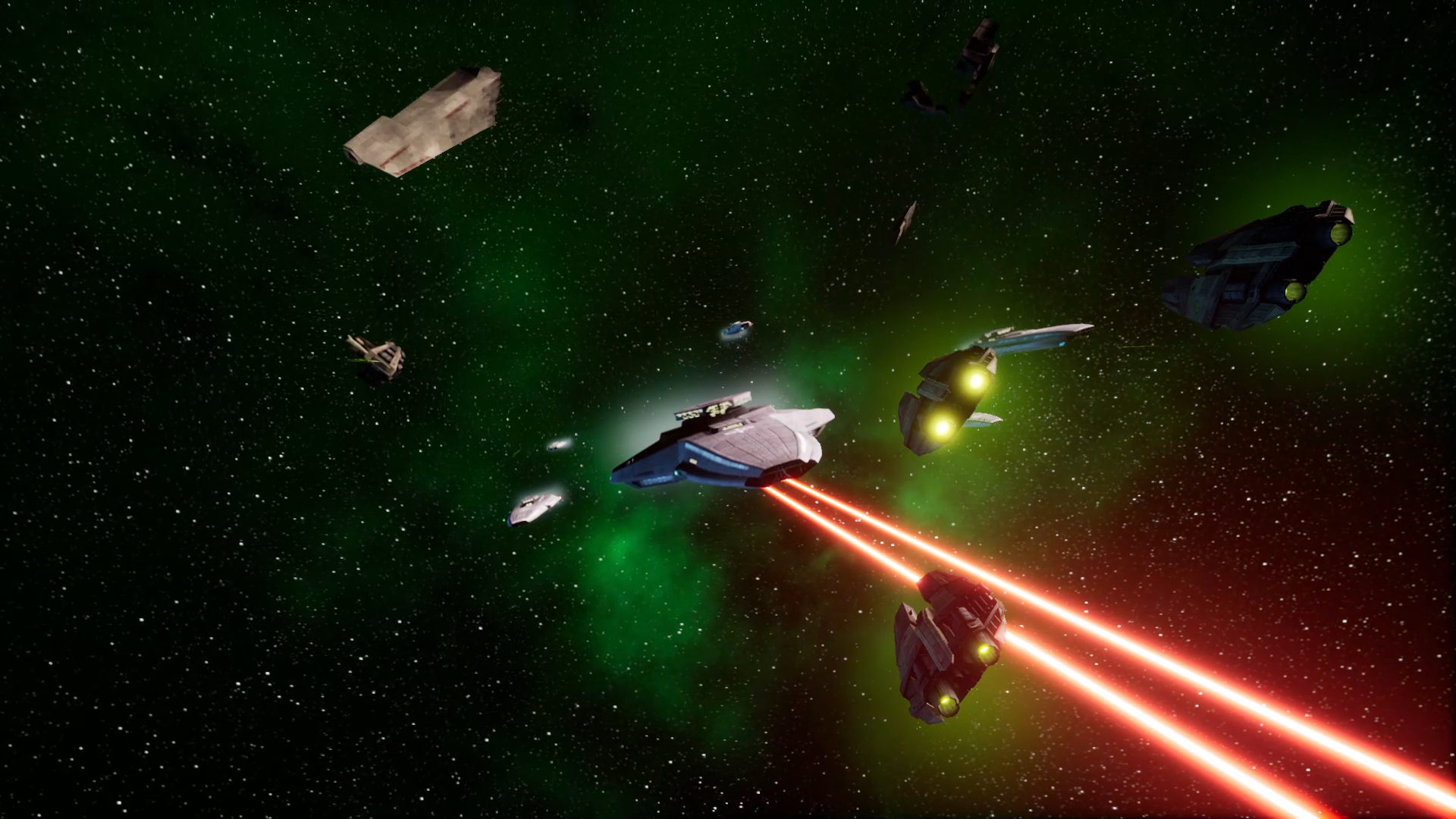 Into science and sci-fi? This is your game. Let your curiosity and imagination go to another universe and develop your civilization in Astrobiology, Nuclear Physics, and many other exciting areas.
You can win in different ways: Do you want to focus on a strong military? Or maybe interstellar culture? Maybe on being superior in technology? It's up to you.
Unique to Lord of Rigel are the elder species and galactic threats that dive into a deep history.
Go Home Annie : An SCP Game Demo Out Today on Steam