Root Letter: Last Answer out now for Nintendo Switch, PlayStation 4 and PC/Steam
The conclusion to the visual novel bestseller!
PQube and developer Kadokawa Gamesare excited to release Root Letter: Last Answer for Nintendo Switch and PlayStation 4 in Europe today. The thrilling conclusion to the visual novel bestseller will be available digitally in North America starting September 3rd and on the same day on Steam. The physical edition for console will be available on November 1st in North America.
Everyone who pre-ordered the game physically or gets it in store, will receive the exclusive Day One Edition that includes a beautiful 100 pages artbook with never before released Root Letter works!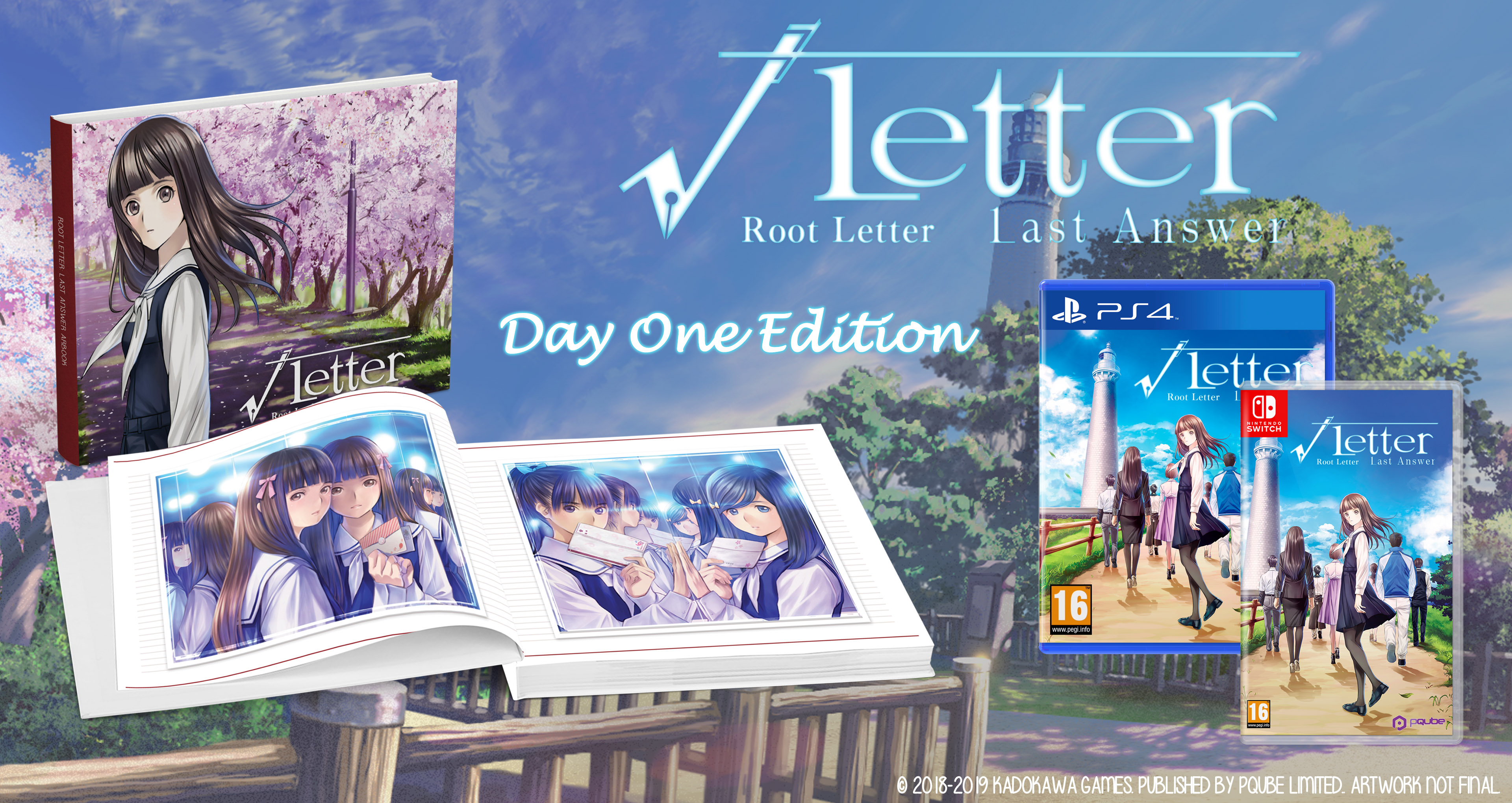 Widely referred to as a great starting point for everyone who is interested in the visual novel genre, Root Letter: Last Answer is way more than just that! Engaging investigative gameplay elements, the choice to play the game in live action mode or in the beautiful original artstyle, a truly thrilling Japanese story and much more make Root Letter: Last Answer an exciting game even beyond its genre.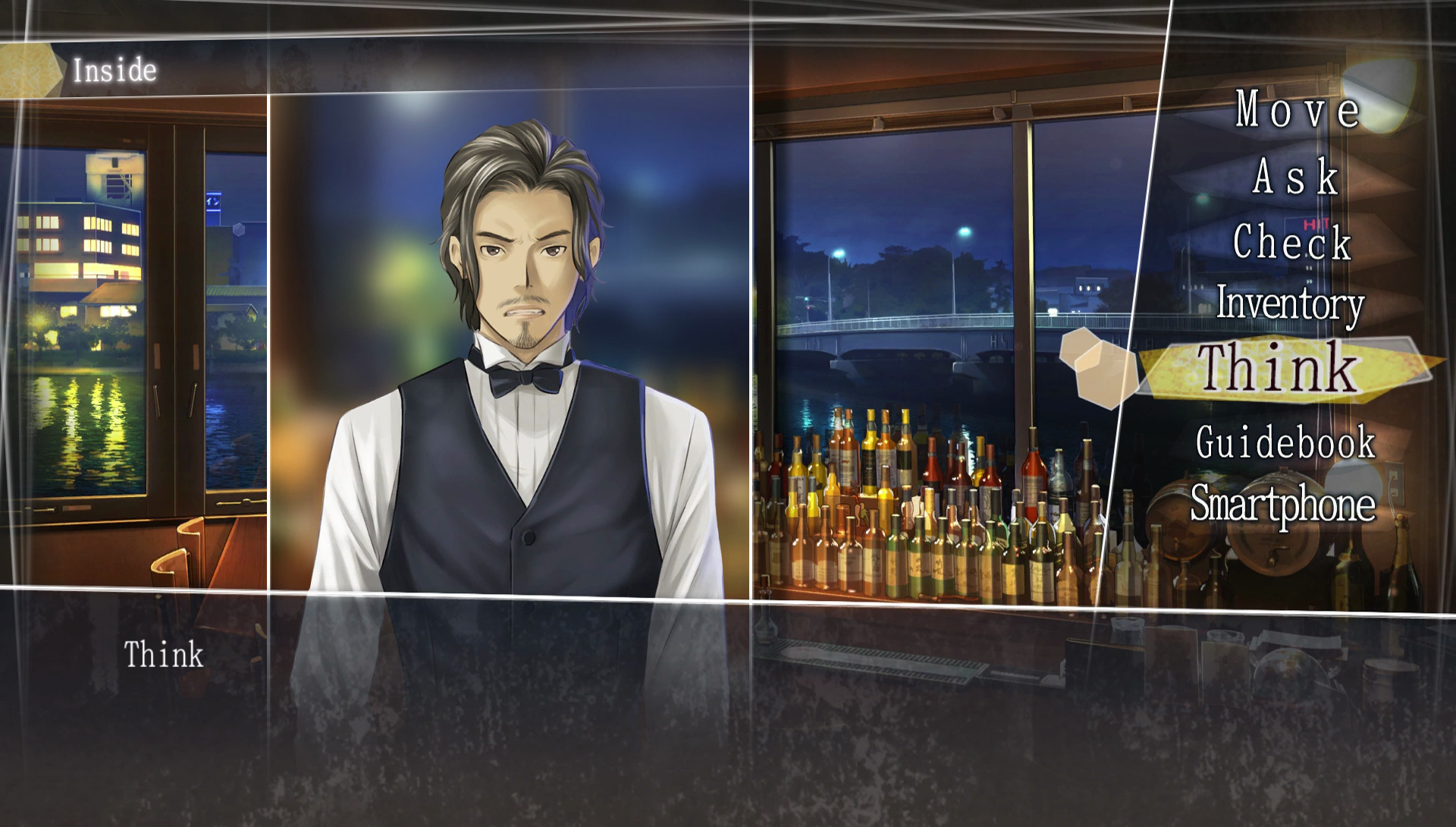 In Kadokawa Games' visual novel you have to investigate the mystery surrounding a murder comitted by your former pen-pal Aya Fumino. It has been 15 years since your last correspondence, so you set out for her hometown in the picturesque Shimane Prefecture. Once duly arrived, your tasks look like the following:
Read your correspondence with Aya to get clues on her whereabouts. Your answers to her letters will impact your relationship with her. 
Travel between the points of interest in Shimane.
Search the locations you visit for clues about Aya's past and manage them in your inventory.
Use what you found out to interrogate and confront her past acquaintances.
Watch the gameplay trailer: https://www.youtube.com/watch?v=x2whxdlckSE
The more you find out about your friend's disappearance, the more the net of lies around it manifests. New players and everyone who experienced the mystery in the original Root Letter will be able to enjoy a selection of new features:
 Live-Action ModeReal backgrounds of Shimane prefecture, reenacted and voiced by a total of 90 different actors: The Live-action mode is accessible from the title screen at any time in the story. 
Four additional epilogues Find out how the thrilling story around Aya concludes in four different endings
​Quality-of-life tweaks​Simplified story branches, improved skipping function and more. All the different endings can now be accessed from the first playtrough. 
Technical improvementsReworked inventory handling, enhanced response time and new trophies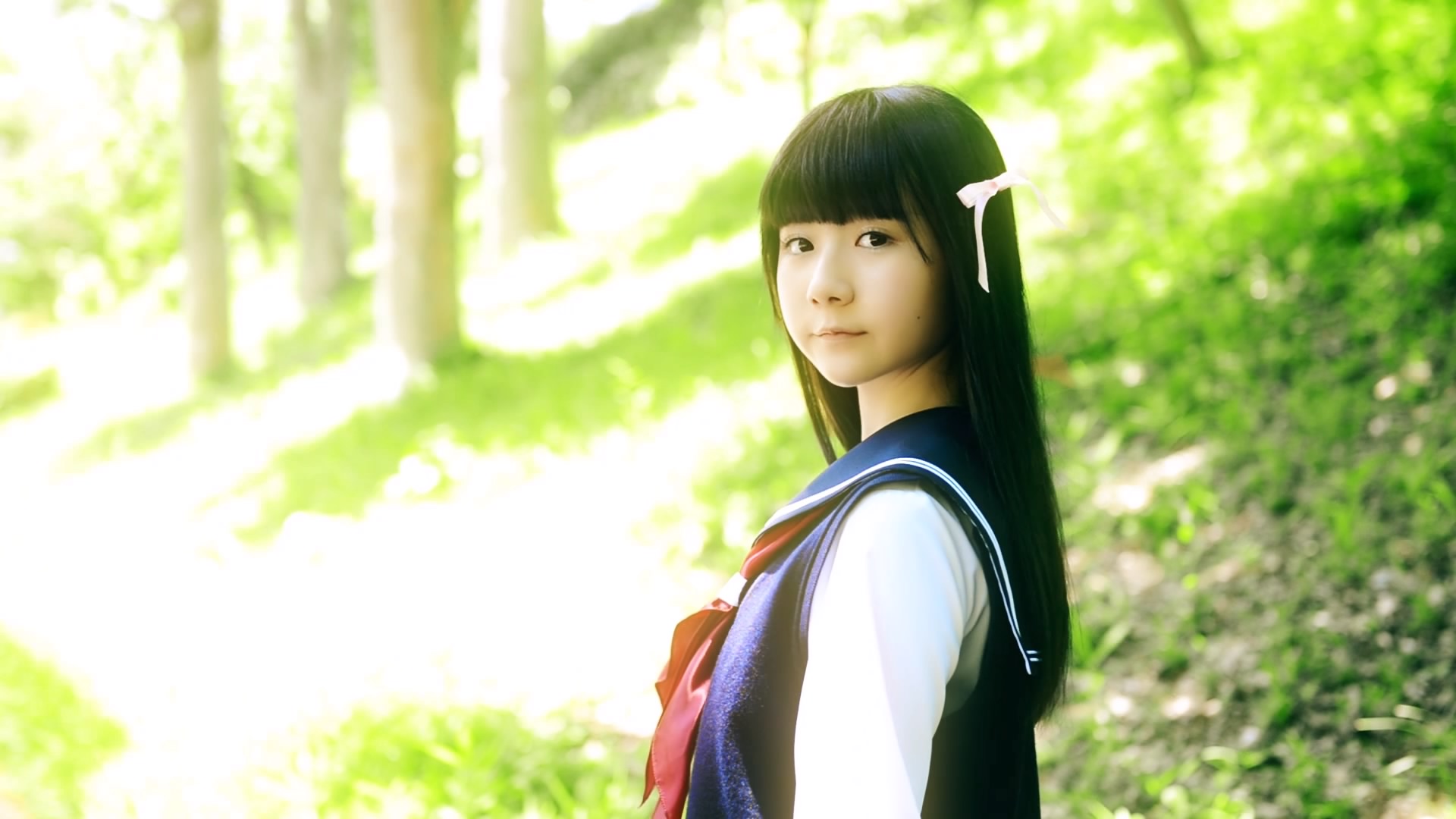 Follow in the footsteps of Aya Fumino, a school penfriend allegedly involved in a tragic murder 15 years ago. Explore the prefecture of Shimane, uncover clues, and use the letters you wrote to each other to track down her childhood friends for questioning. But perhaps these friends, now adults living a peaceful life, will not be eager to let their painful memories resurface…
Check out #RootLetterLastAnswer on social media! For more information and the latest news, follow us on Twitter, Facebook, Instagram, Twitch and our homepage: http://pqube.co.uk/
A SPECIAL MESSAGE ABOUT SENSE DEMO – GAME TO RELEASE 2020