💥 Triton Survival: on Kickstarter next July 10
Triton Survival –the sci-fi themed 3D action shoot 'em up survival available in Early Access on Steam– starts its crowdfunding campaign on Kickstarter next July 10.
GO TO KICKSTARTER PRE-LAUNCH PAGE
During the 30 days that the campaign will last, supporters will be able to receive digital copies of the game, skins, weapons and exclusive vehicles. Also, They will be able give names to planets, creatures or even make their photo appear within the video game, among other things.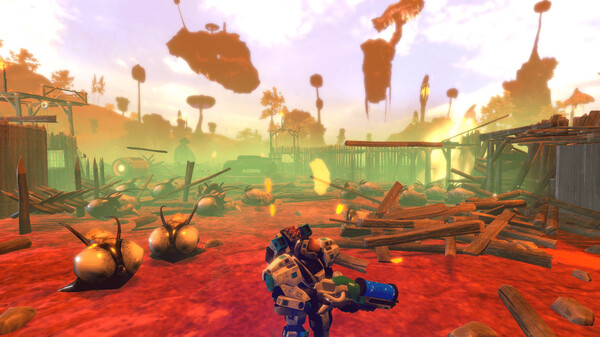 Strategy Analytics: Samsung Display tops the Smartphone Display Panel Market with 52% Revenue Share in Q1 2020