Red Dead Redemption 2 Release Date Announced
Dear All,
We are excited to announce that Red Dead Redemption 2 will be released on October 26th 2018. We apologize to everyone disappointed by this delay. While we had hoped to have the game out sooner, we require a little extra time for polish.
We sincerely thank you for your patience and hope that when you get to play the game, you will agree the wait will have been worth it. In the meantime, please check out these screenshots from the game. We look forward to sharing a lot more information with you in the coming weeks.
With thanks,
Rockstar Games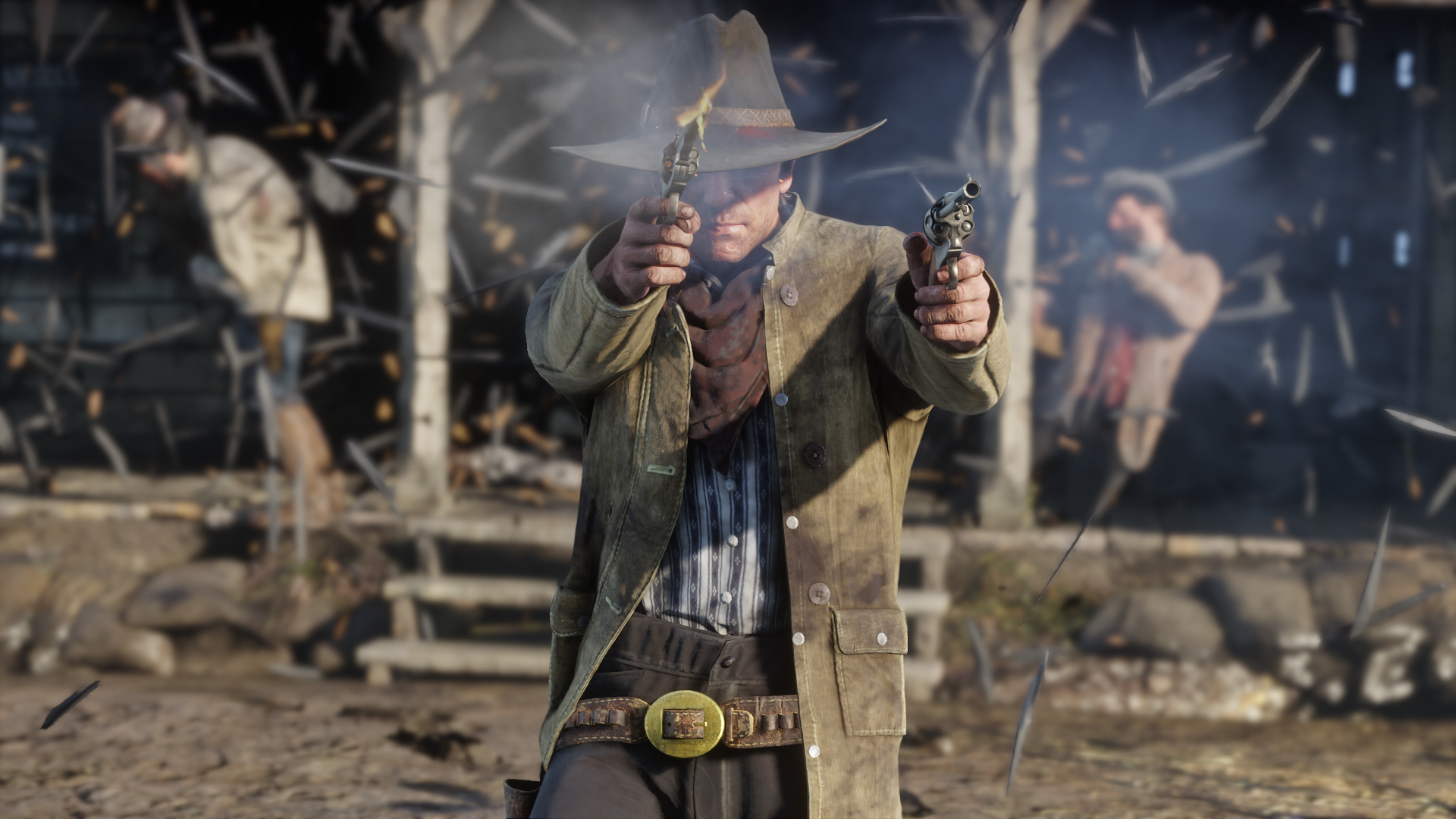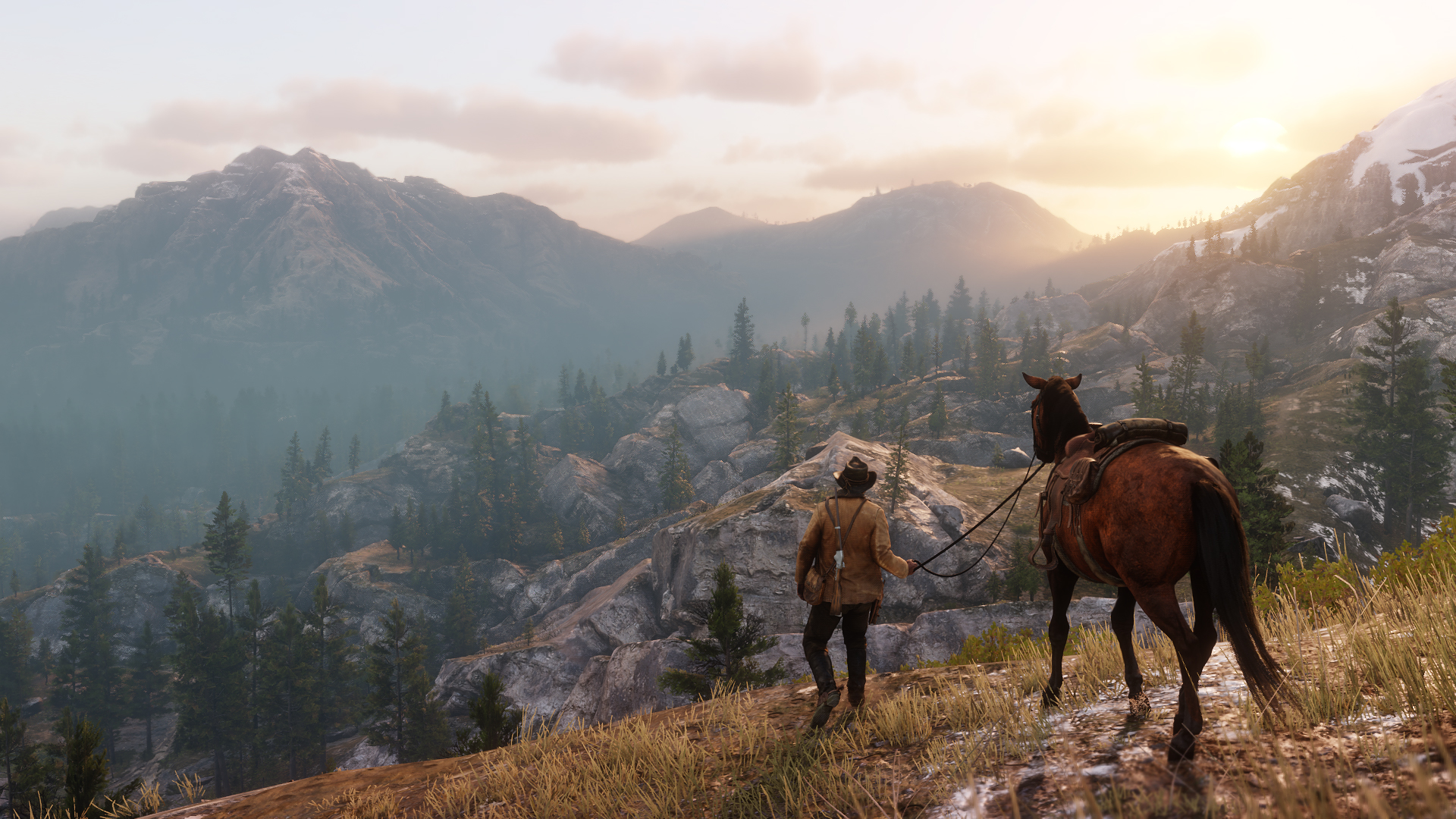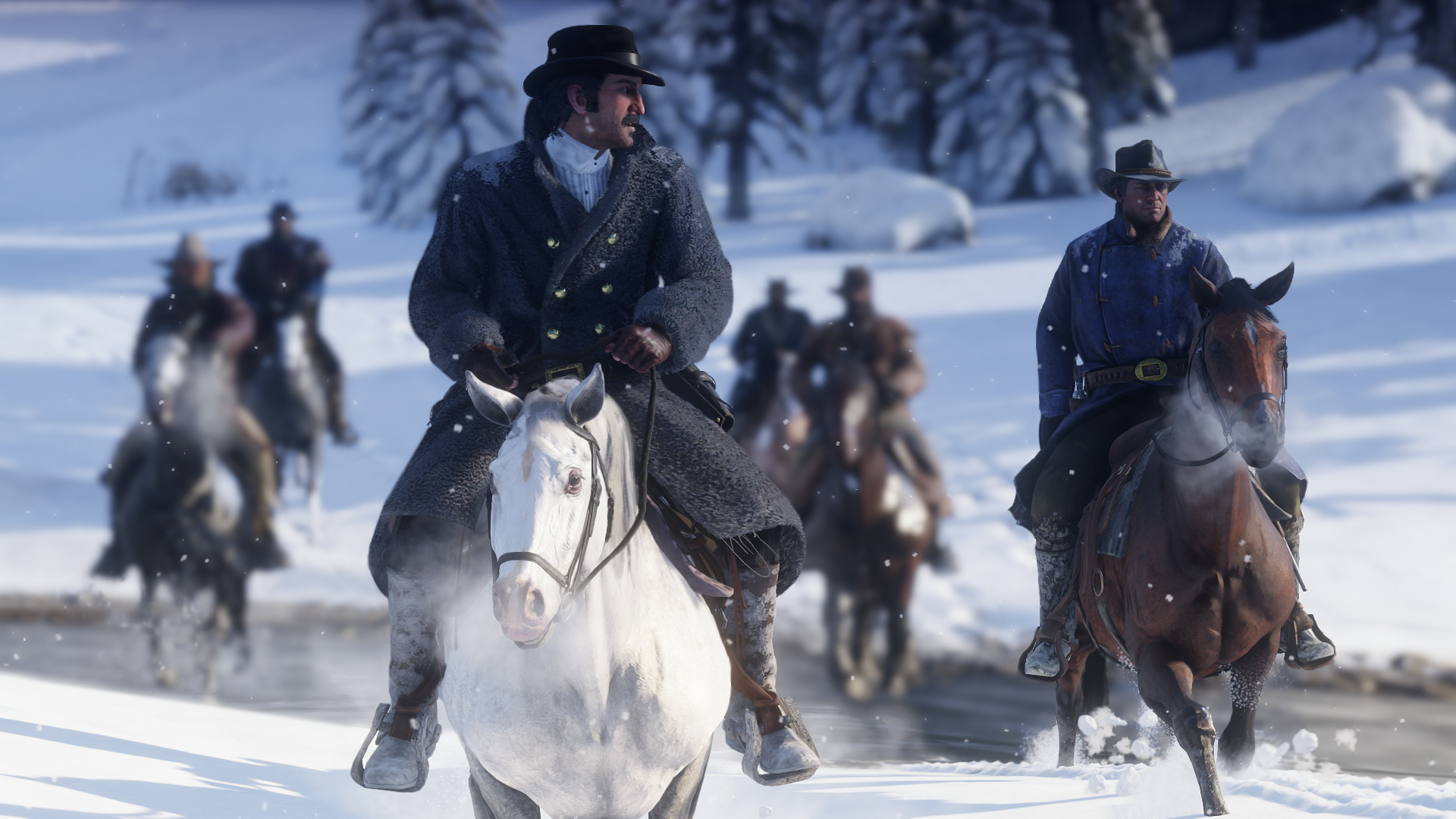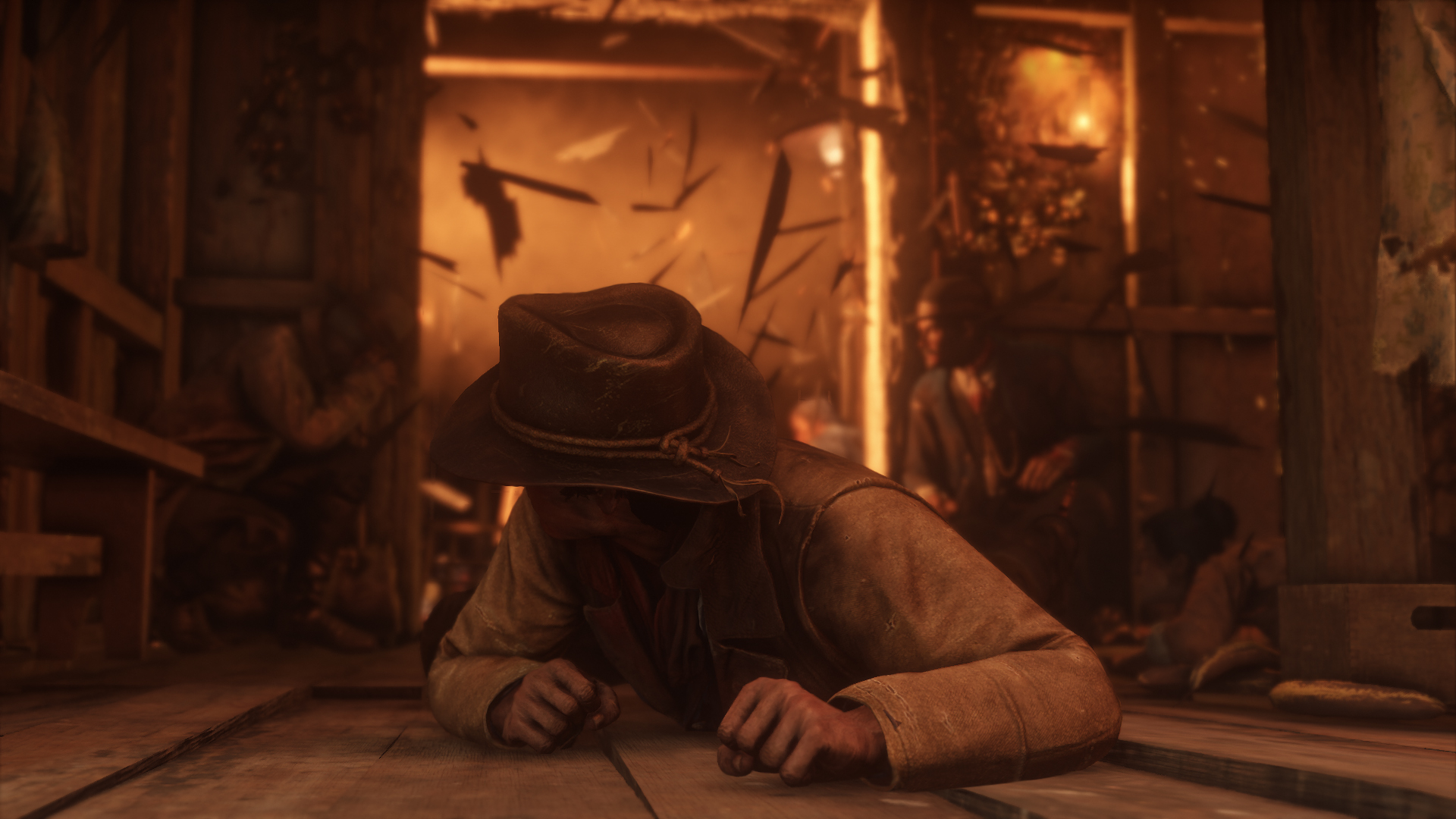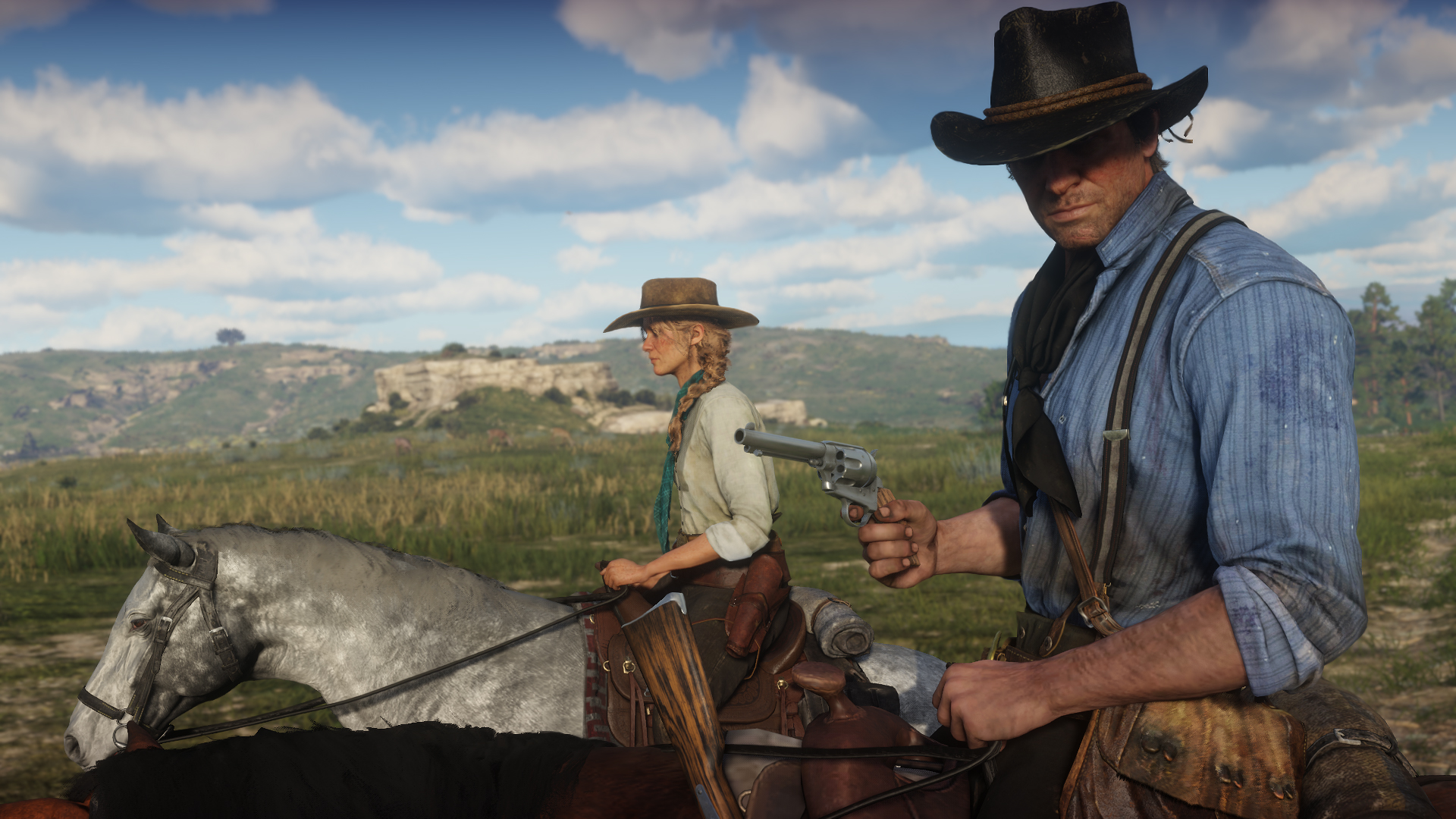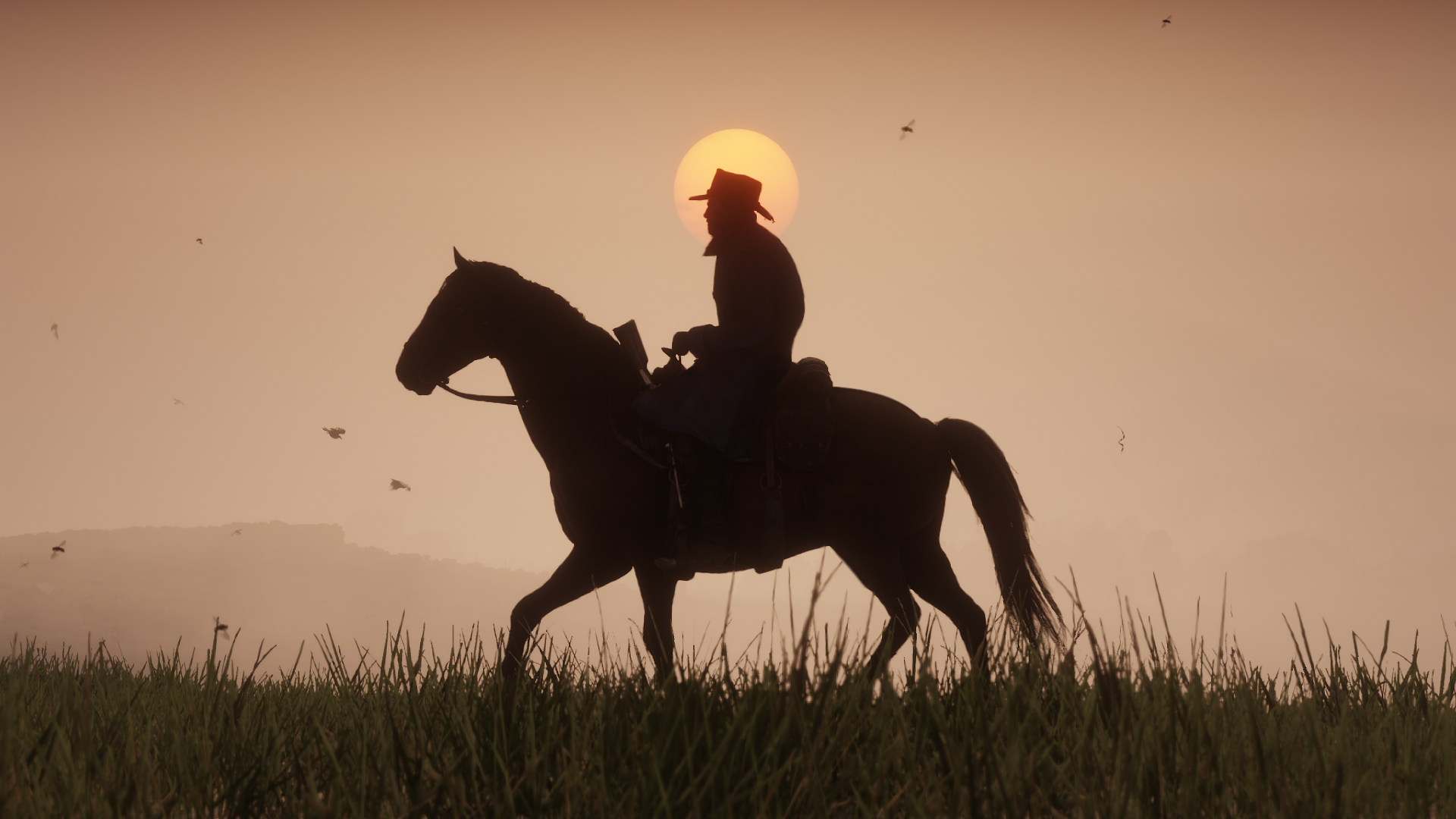 Red Dead Redemption 2 is an upcoming Western-themed action-adventure video game developed and published by Rockstar Games. It is scheduled to be released for PlayStation 4 and Xbox One on October 26, 2018. The game is a prequel to the 2010 title Red Dead Redemption and will be the third entry in the Red Dead series. It follows the story of outlaw Arthur Morgan, a member of the Dutch van der Linde gang.
Red Dead Redemption 2 is a Western-themed action-adventure game set in an open world environment. The player controls Arthur Morgan, an outlaw and a member of the Van der Linde gang, from a third-person perspective. The game features both single-player and online multiplayer components.
Rockstar Games announced the game in October 2016. In the two days prior, the company had used various social media platforms as well as their own website to release two teaser images in the color and theme of Red Dead Redemption. The teaser images led to considerable attention and raised the stock price of its parent company Take-Two Interactive by nearly six percent. On the day of its announcement for PlayStation 4 and Xbox One, some fans started petitioning Rockstar Games for the game to be made available on Microsoft Windows as well. Per an exclusivity agreement with Sony Interactive Entertainment, certain online game content will be timed exclusives for the PlayStation 4. Originally due for release in the second half of 2017, the game has been delayed twice: first to Q1/Q2 2018, and later to October 26, 2018.
The game's debut trailer was released on October 20, 2016, depicting the open world environment. The second trailer was released on September 28, 2017, and introduced the game's characters
WWE SuperCard – Fusion Fury & Valentine's Day Promotions