Pre-order & wishlisting available on Xbox and Steam!
KEMCO proudly announces the release of Alphadia Neo for Xbox consoles, including Xbox Series X|S, Xbox One and Windows devices set to hit the Microsoft Store on December 16, 2022. You can pre-order on the Microsoft Store starting today! The Steam™ version is also currently available for wishlisting.
Overview
In a world where battles over Energi, the life energy have broken out, a young man with no memory meets a princess whose kingdom has been destroyed. The gears of fate begin to move little by little in this truly classic fantasy story… Cut a way through the path of despair with allies!

Use up to three styles for each character in turn-based battles to get benefits from recovery to fighting styles. Increase Energi levels by raising multiple elementals unique to the Alphadia series and learn new skills. The combo skill called Resonant Skill is also the key to victory.

Alphadia Neo also features an original fishing system where you can fish in various points to get fish exchangeable with powerful items or equipment!
Age Ratings
ESRB Everyone 10+: Alcohol Reference, Fantasy Violence, Mild Language, Suggestive Themes | In-Game Purchases
PEGI 7: Mild Violence | In-Game Purchases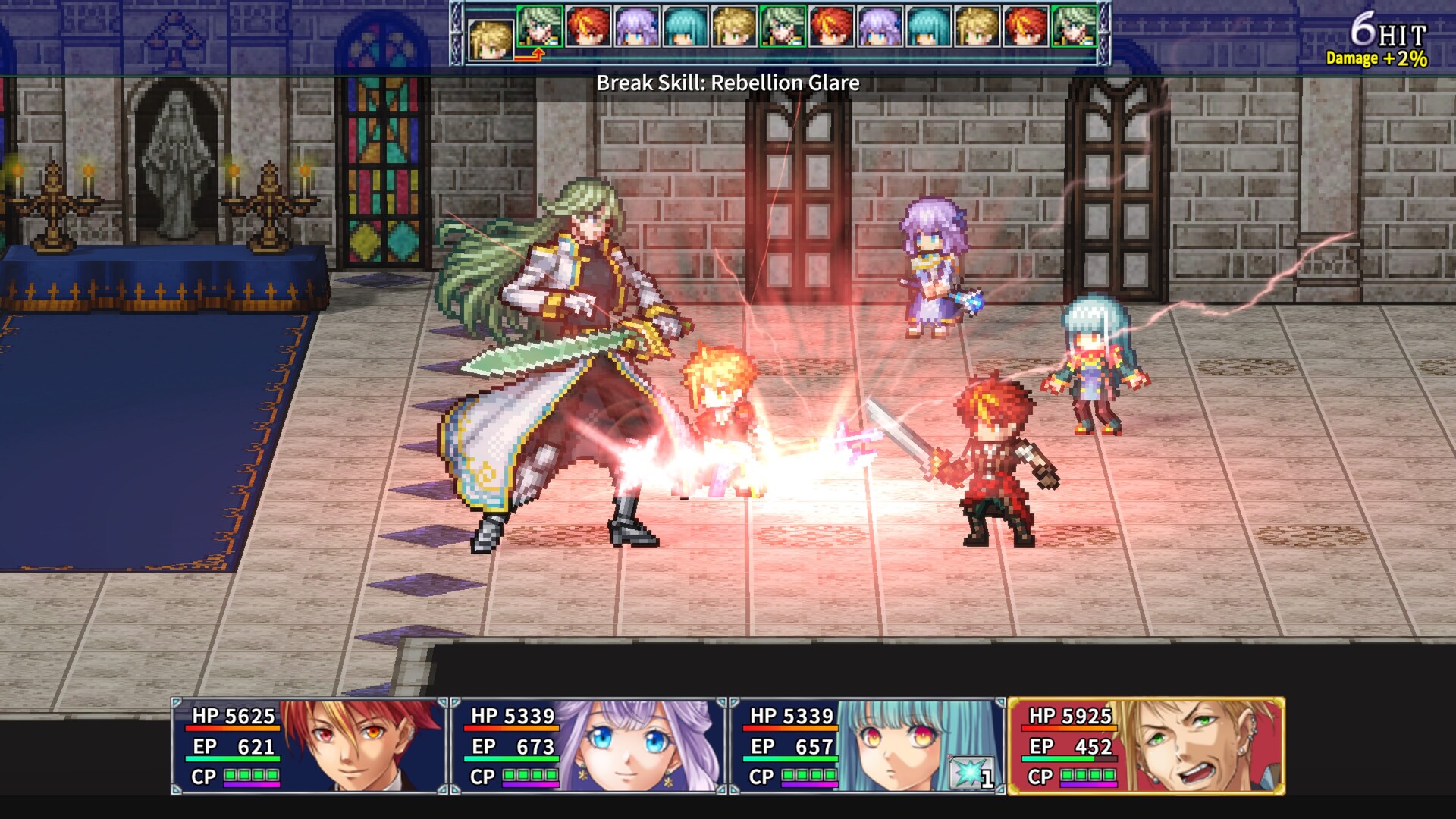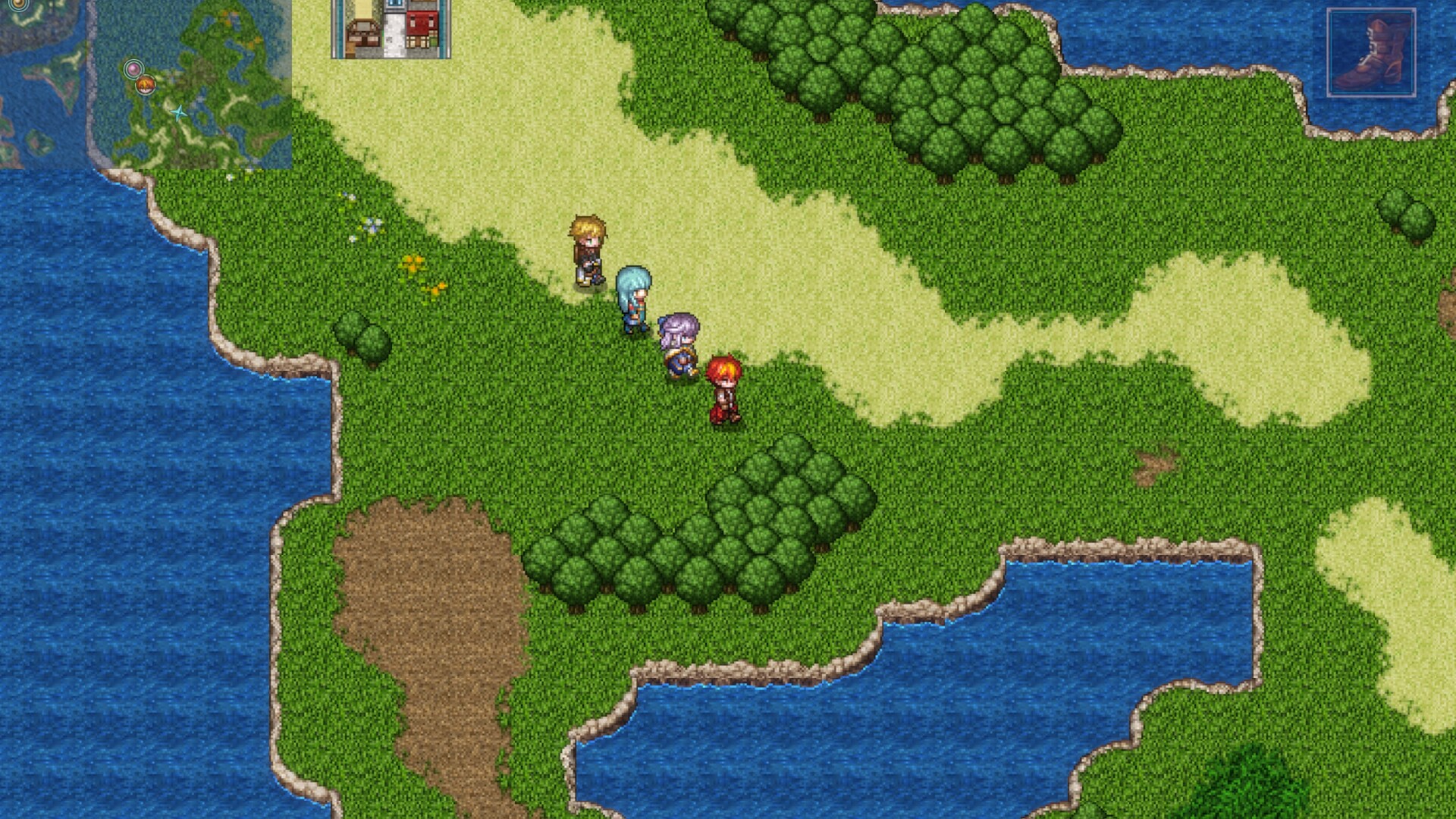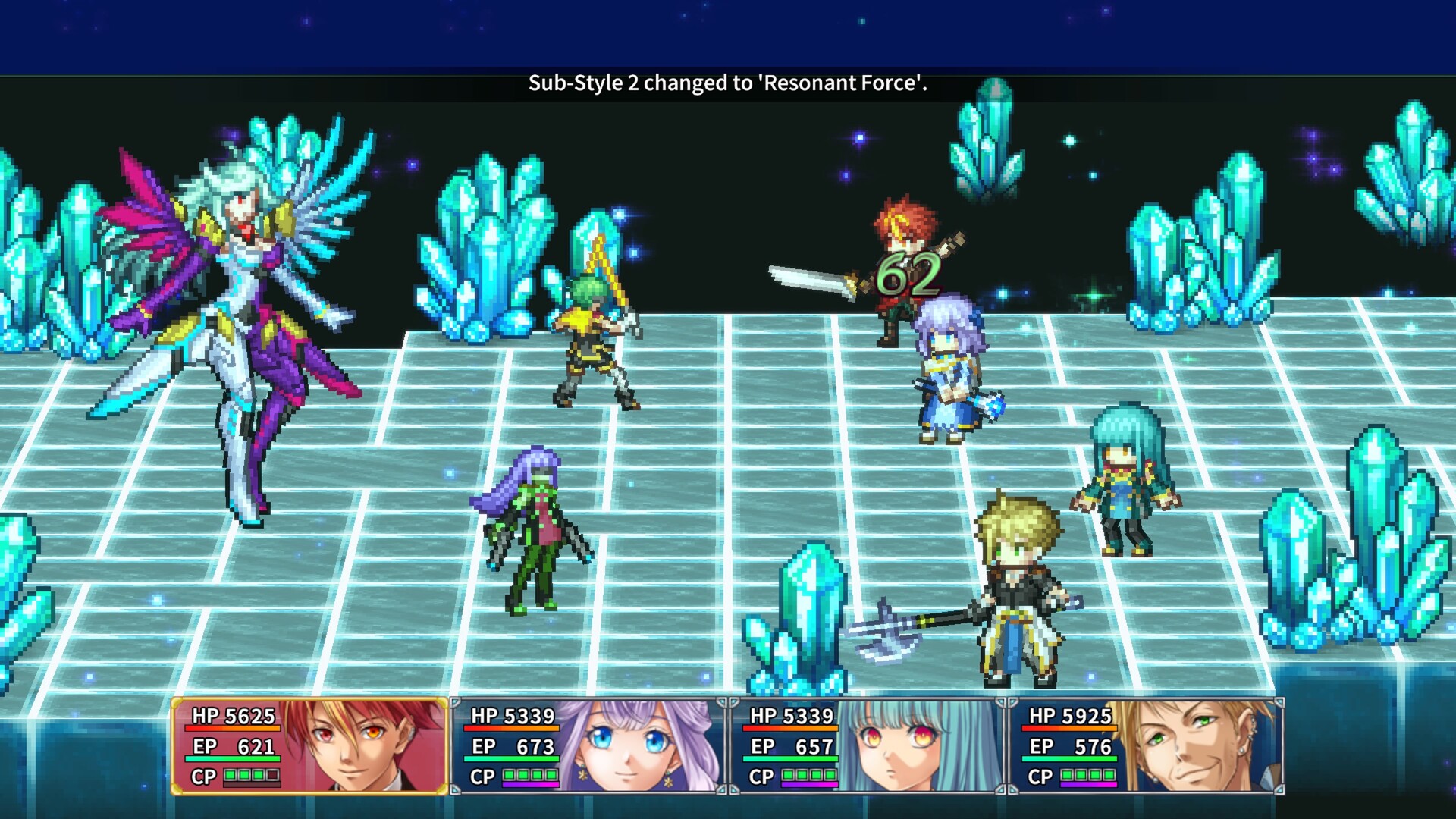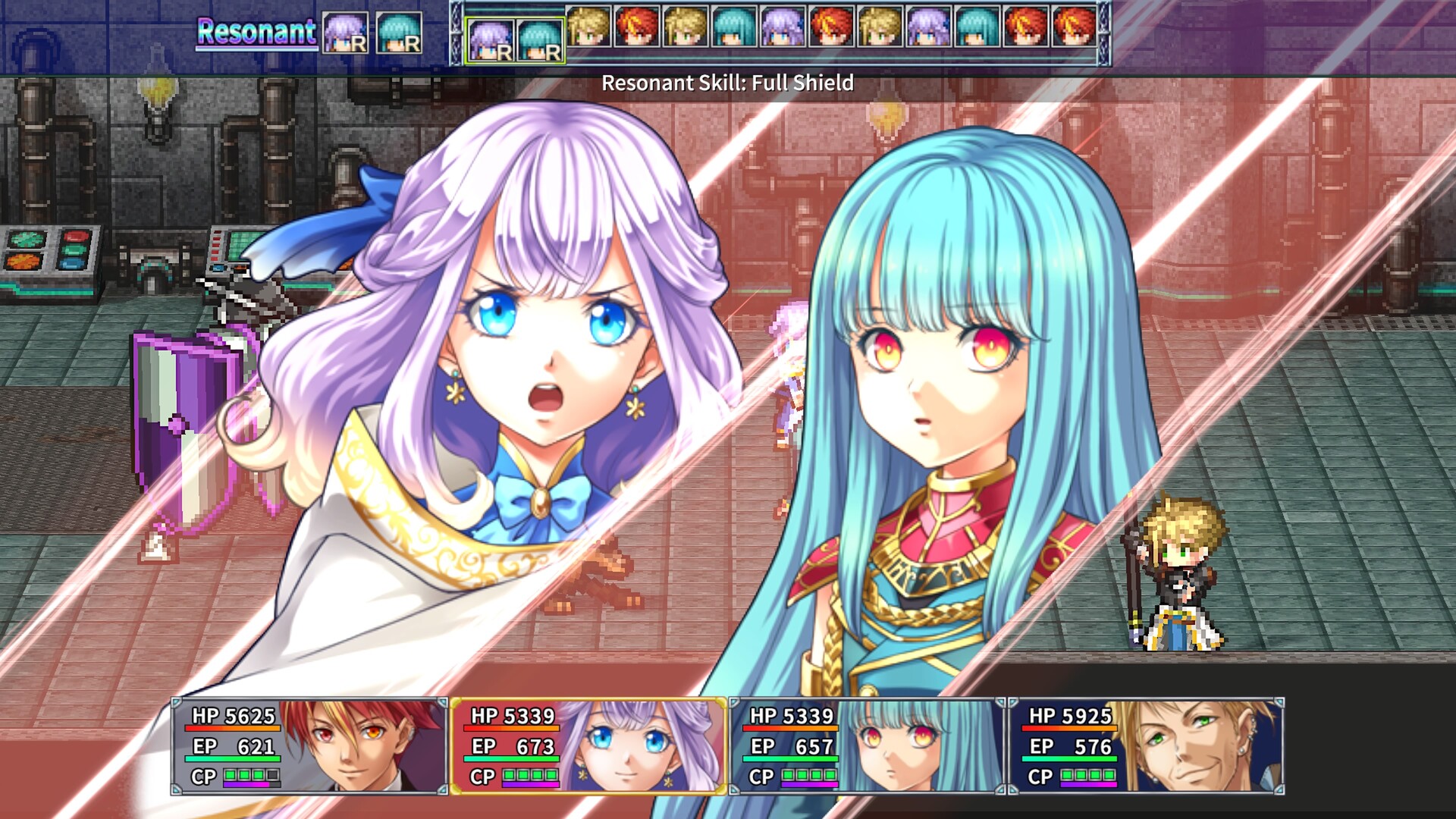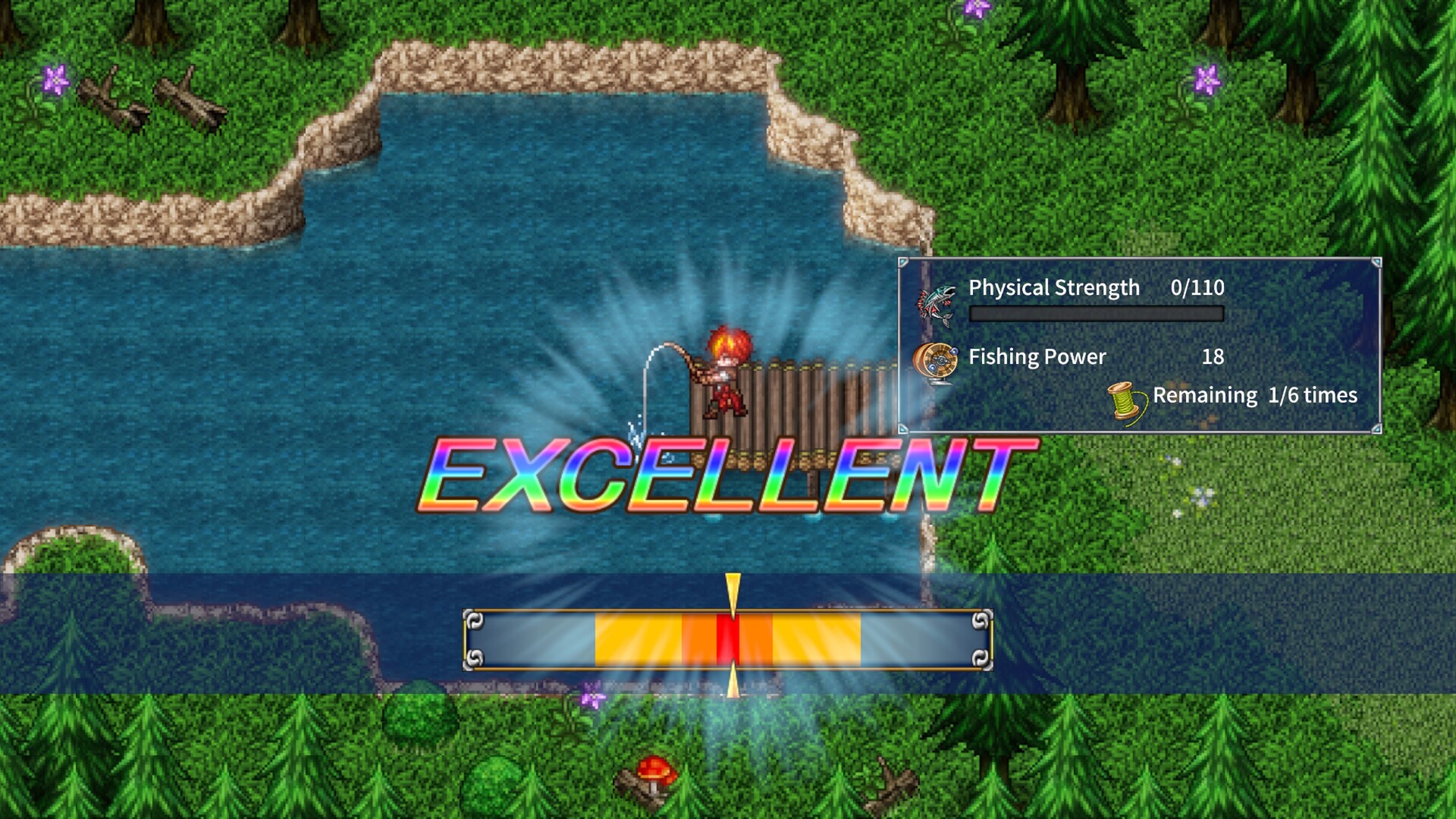 Tech Mahindra to Establish its First Global Delivery Center in Egypt