Starbase – Devices Feature Video
Frozenbyte has released a new Starbase feature video. This video showcases Starbase's variety of different devices, how they work and how they can interact with each other.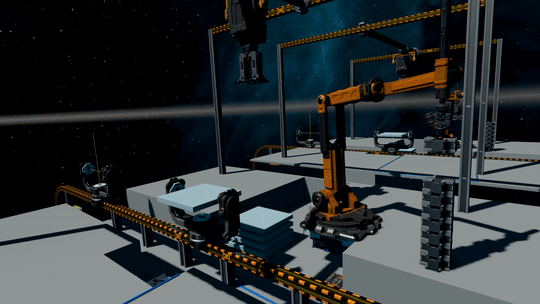 Watch this video for some ideas of what devices you can use in Starbase to create the spaceships and machines of your dream
For more information on Starbase take a look also at Starbase on Steam and join the discussion with us at Starbase Discord.